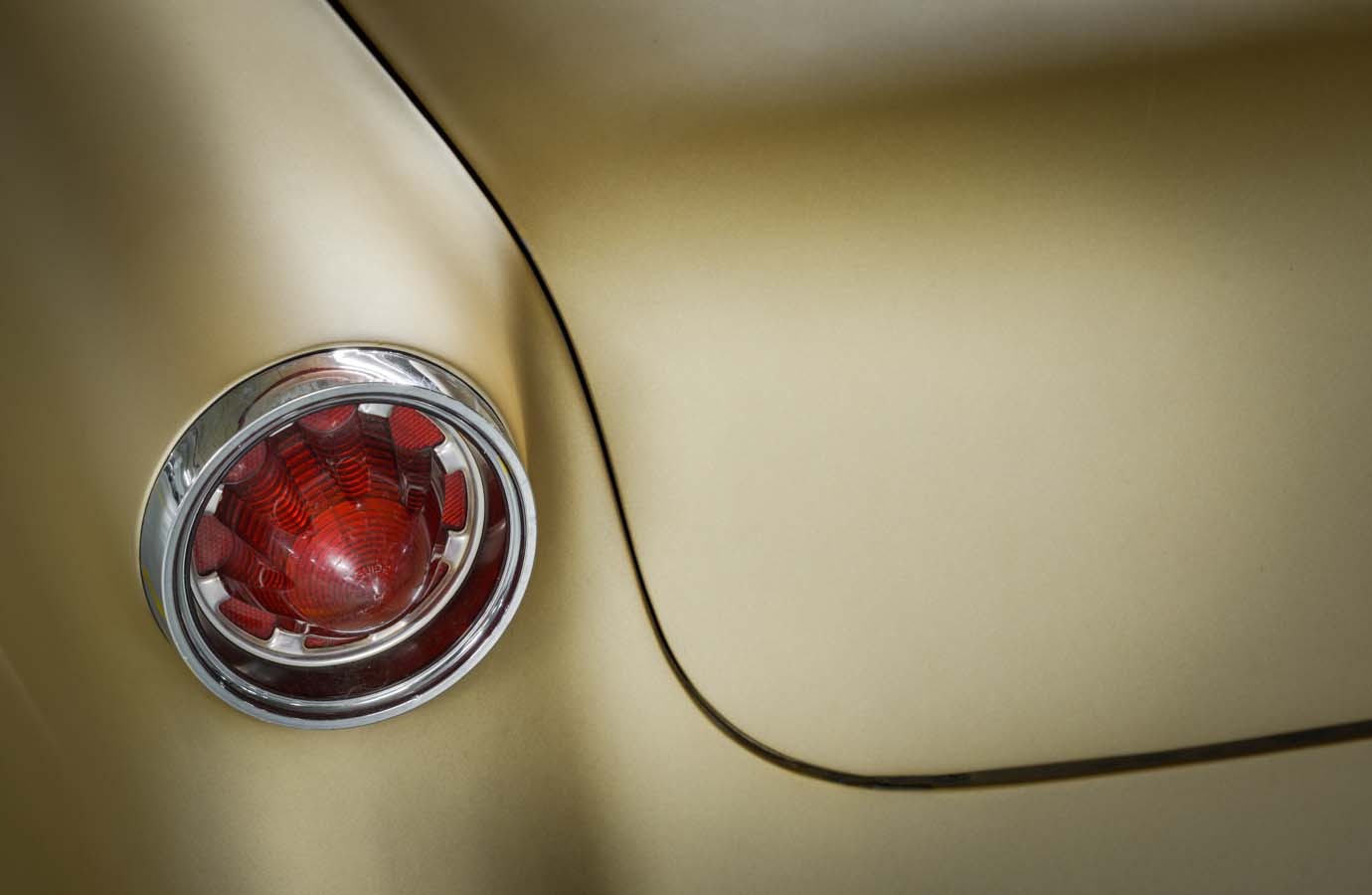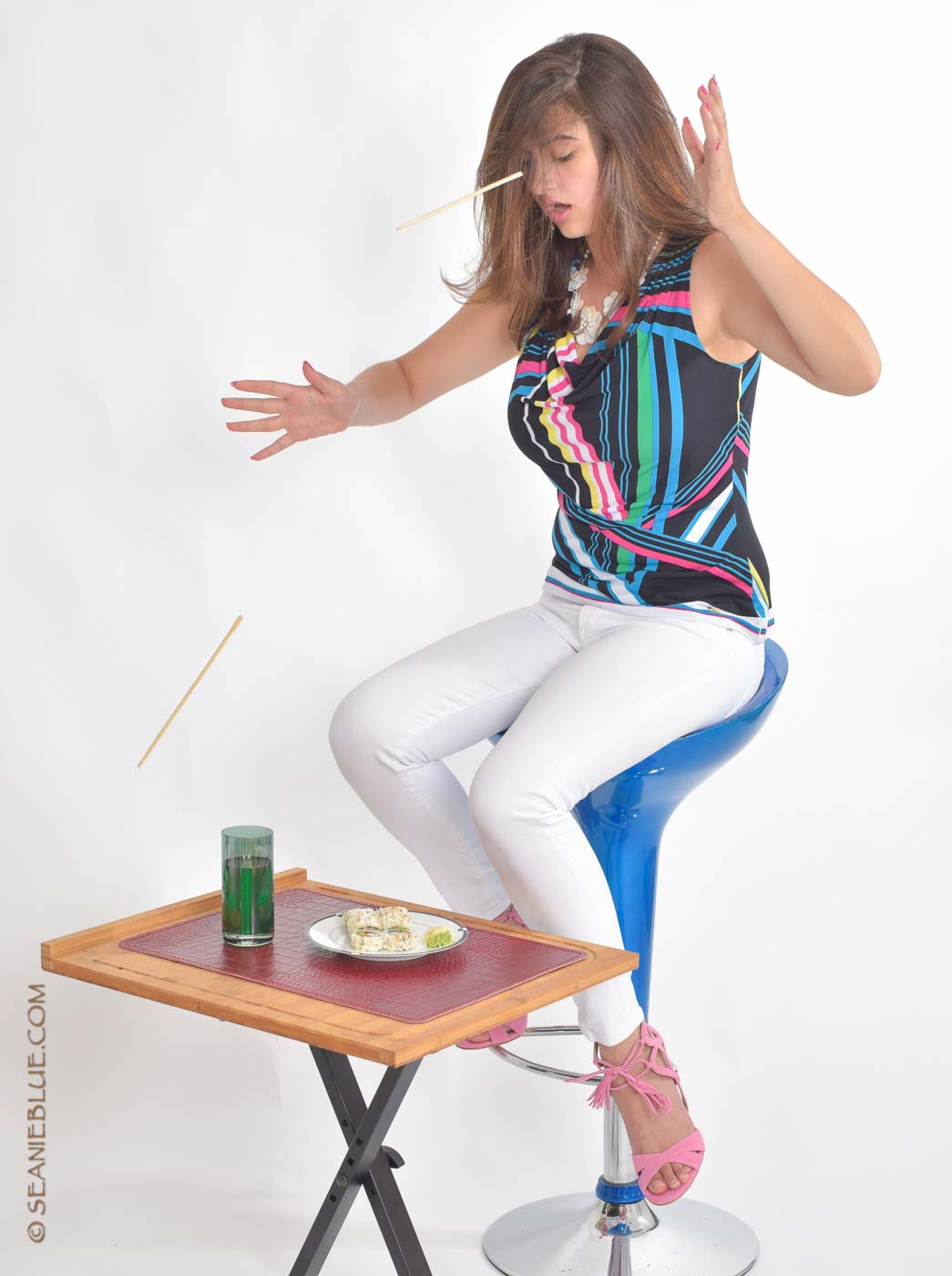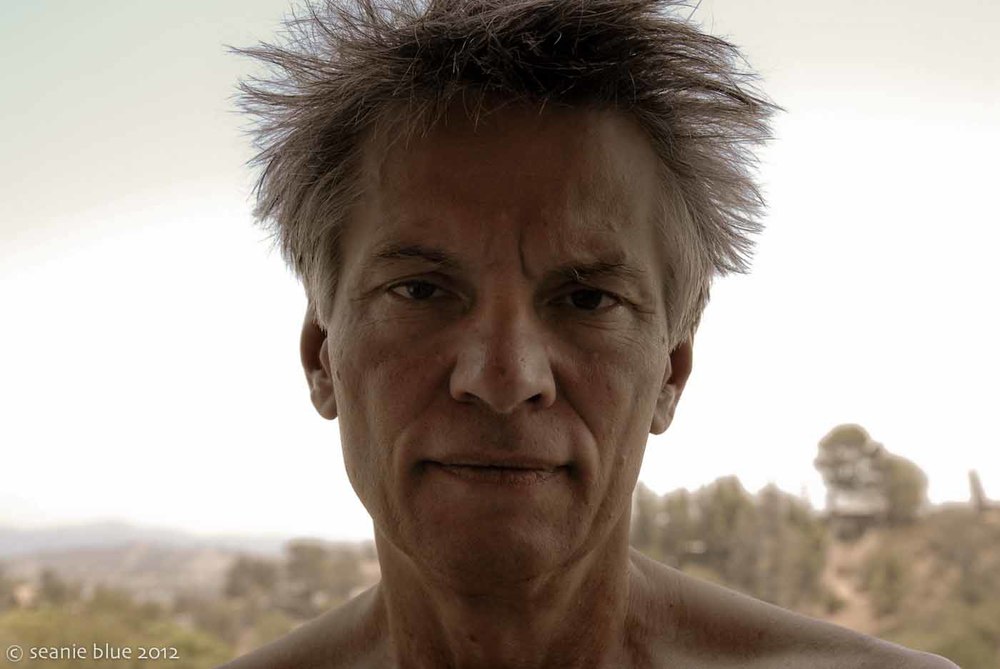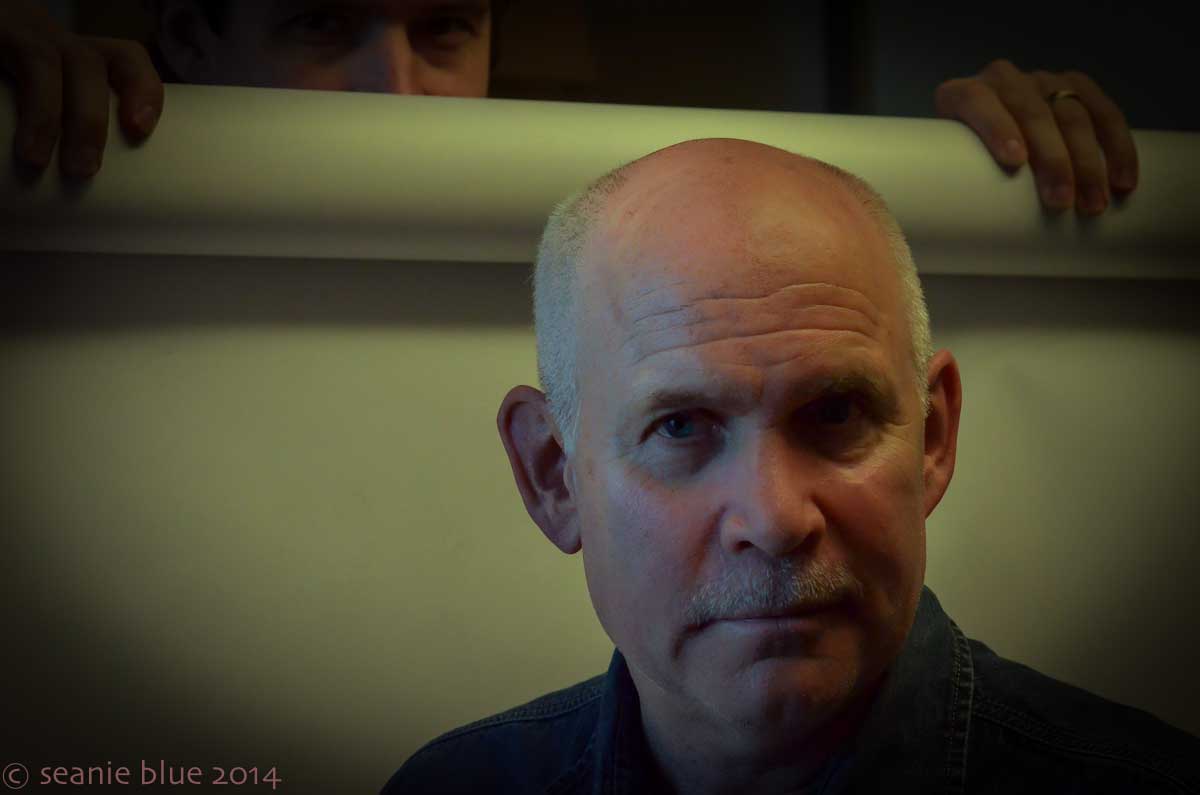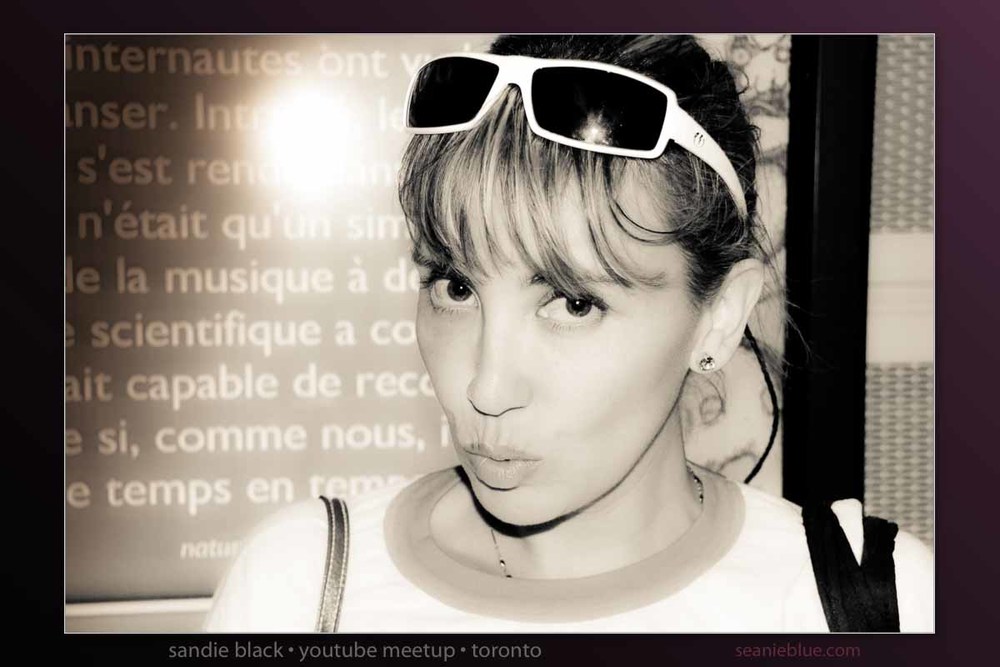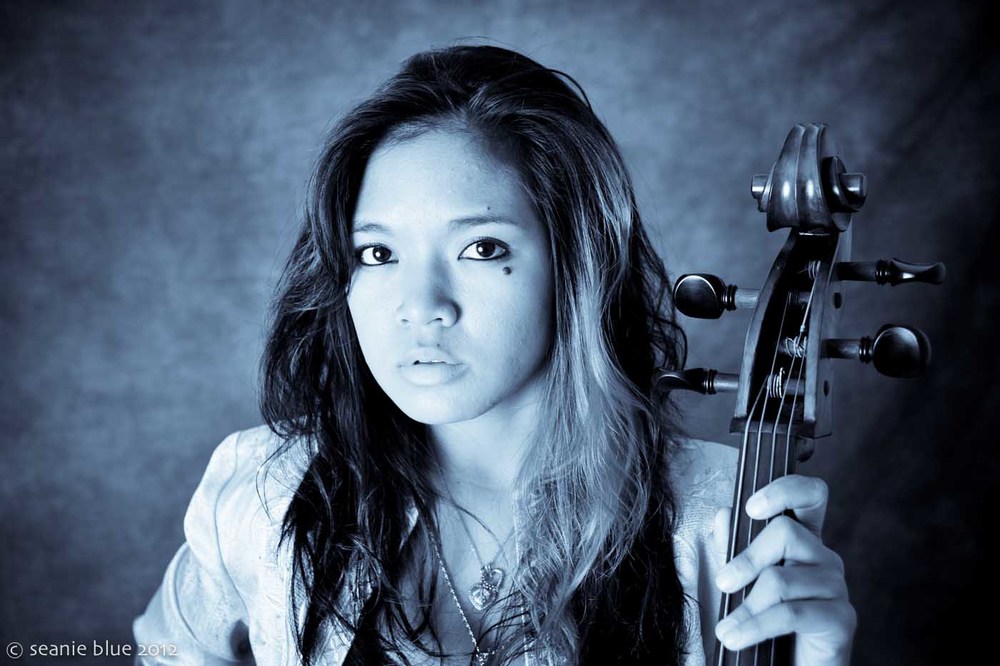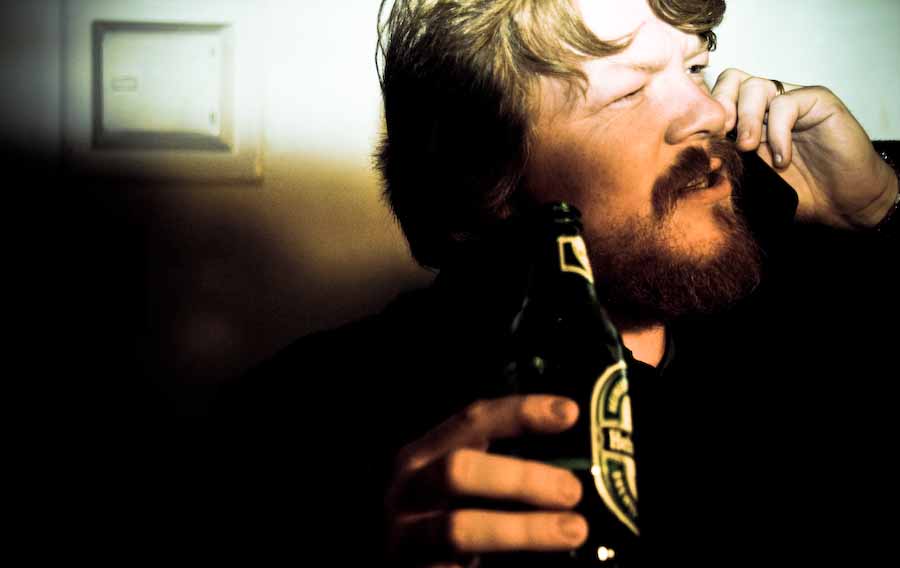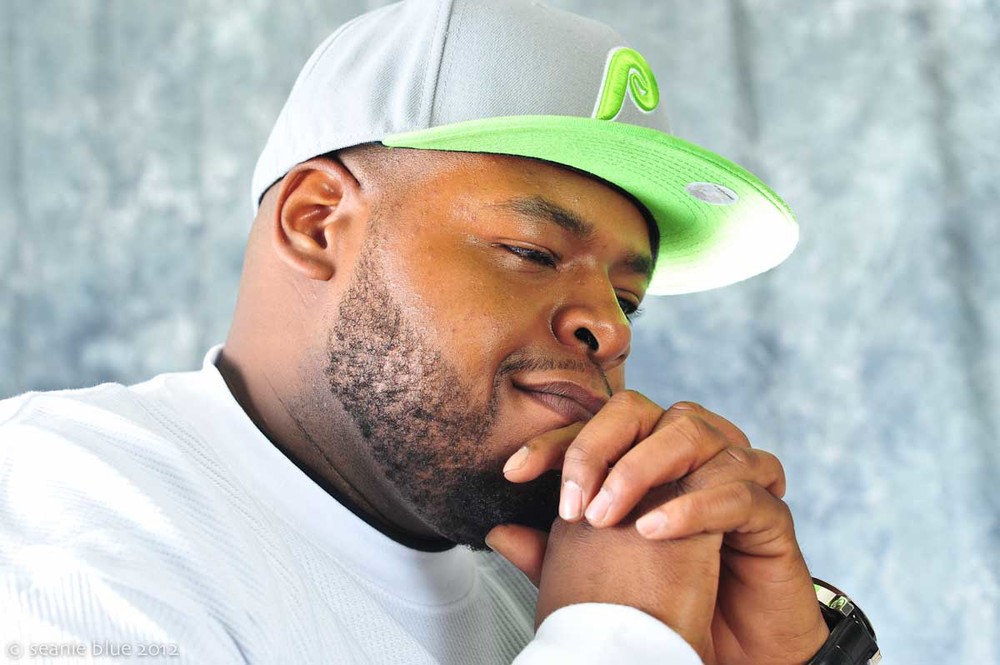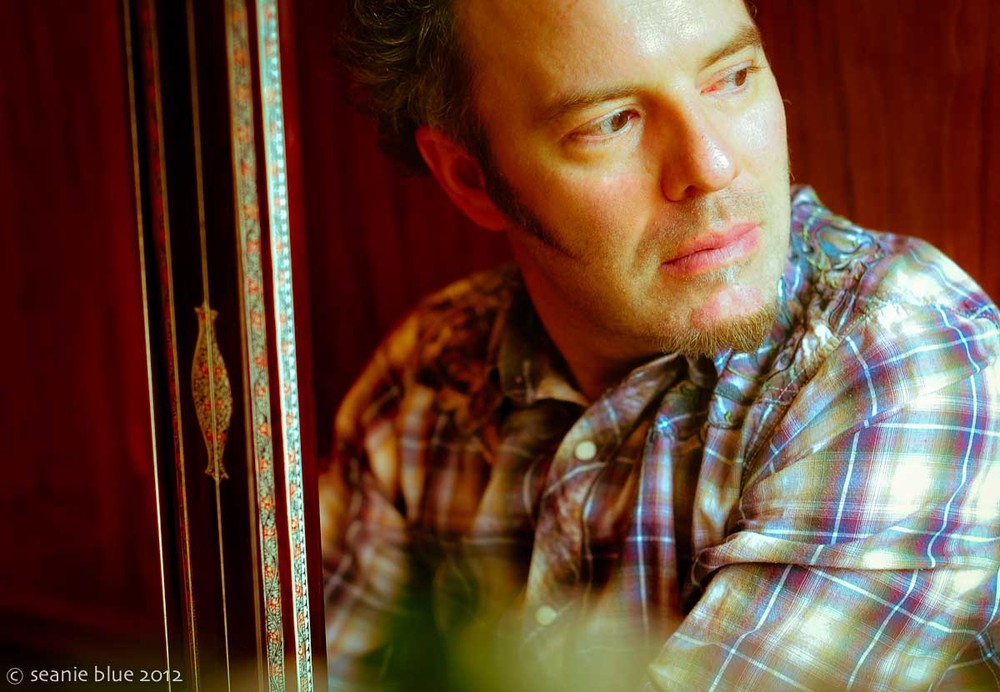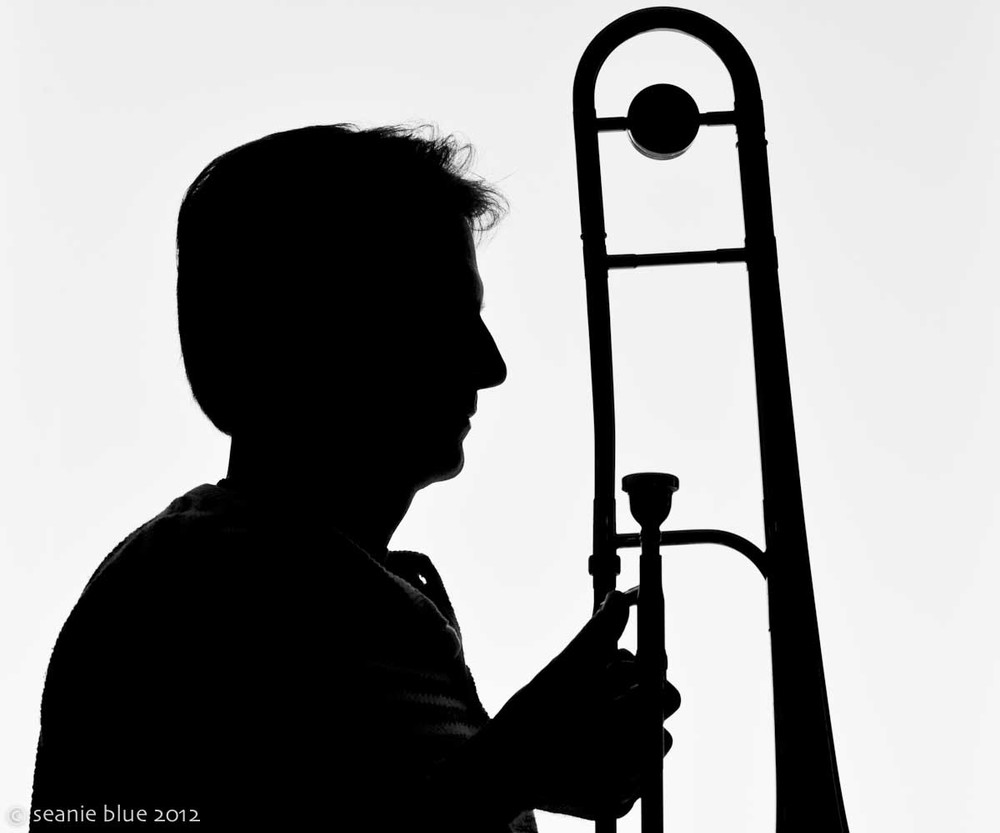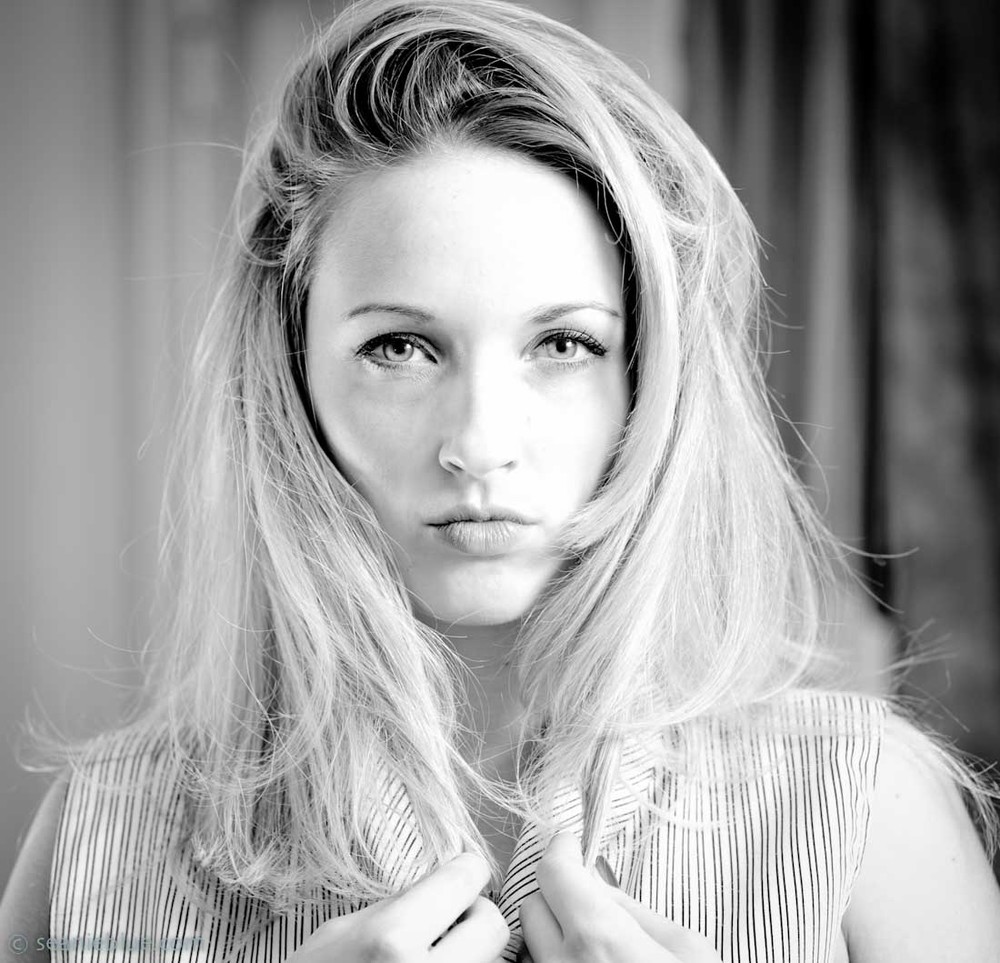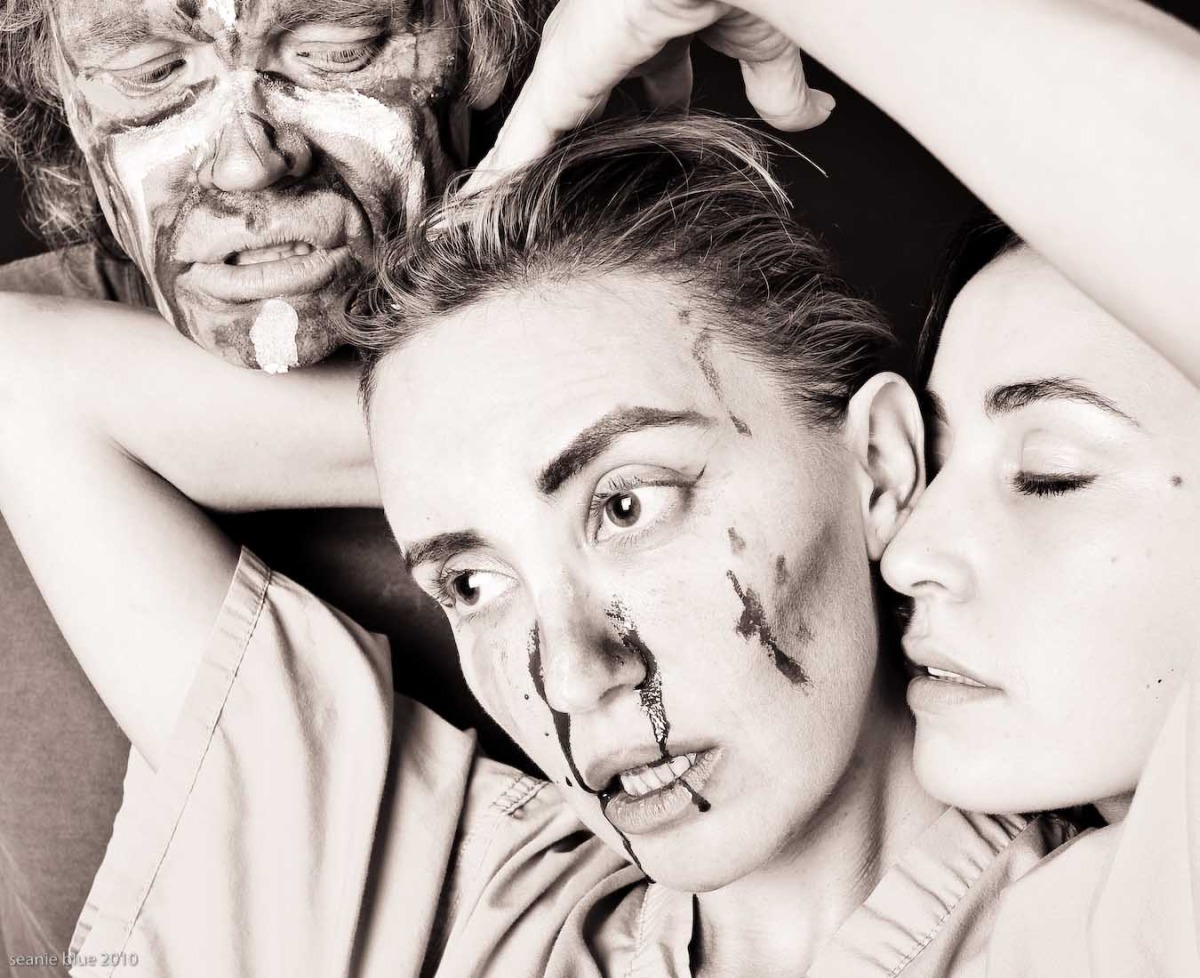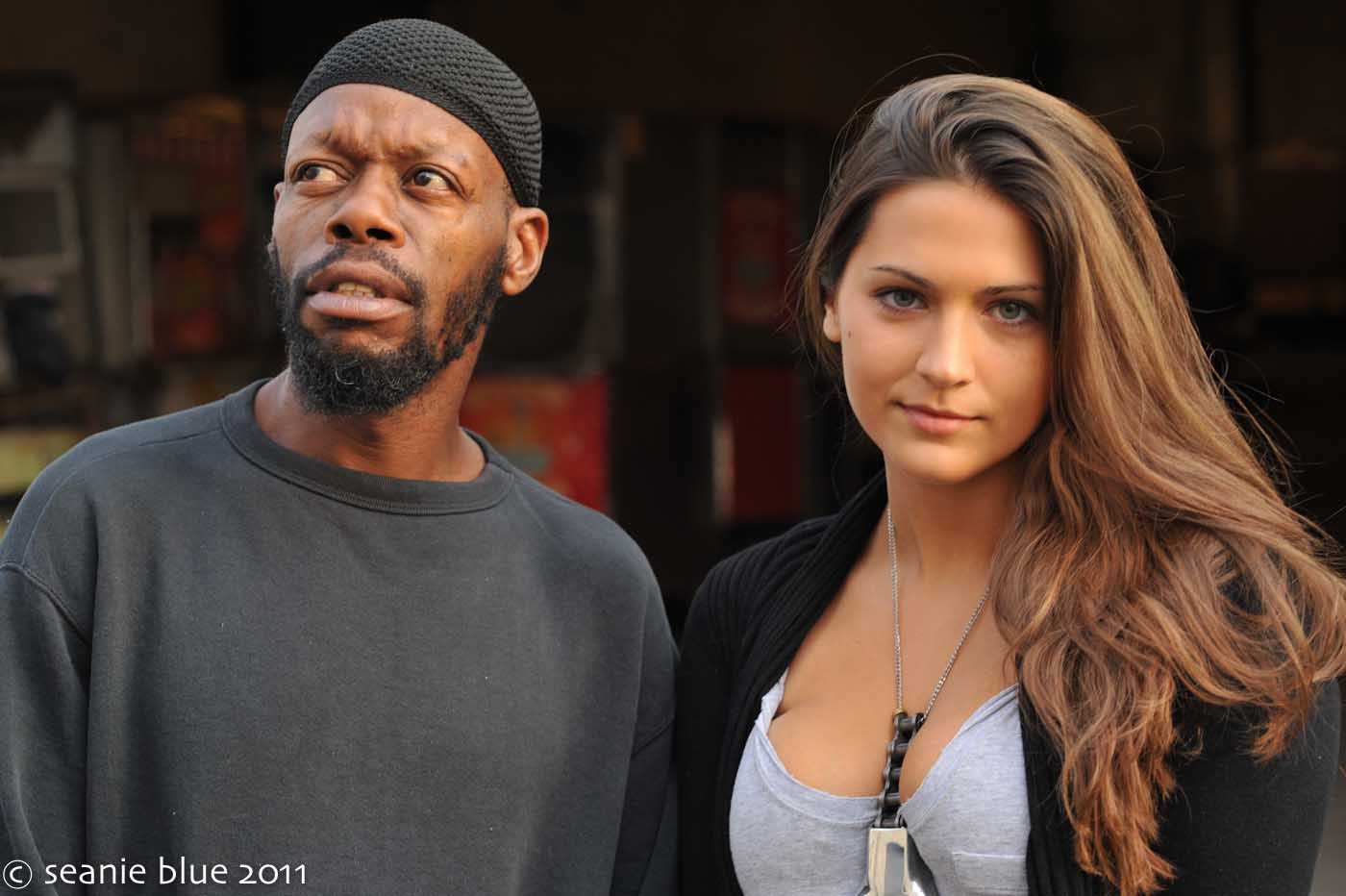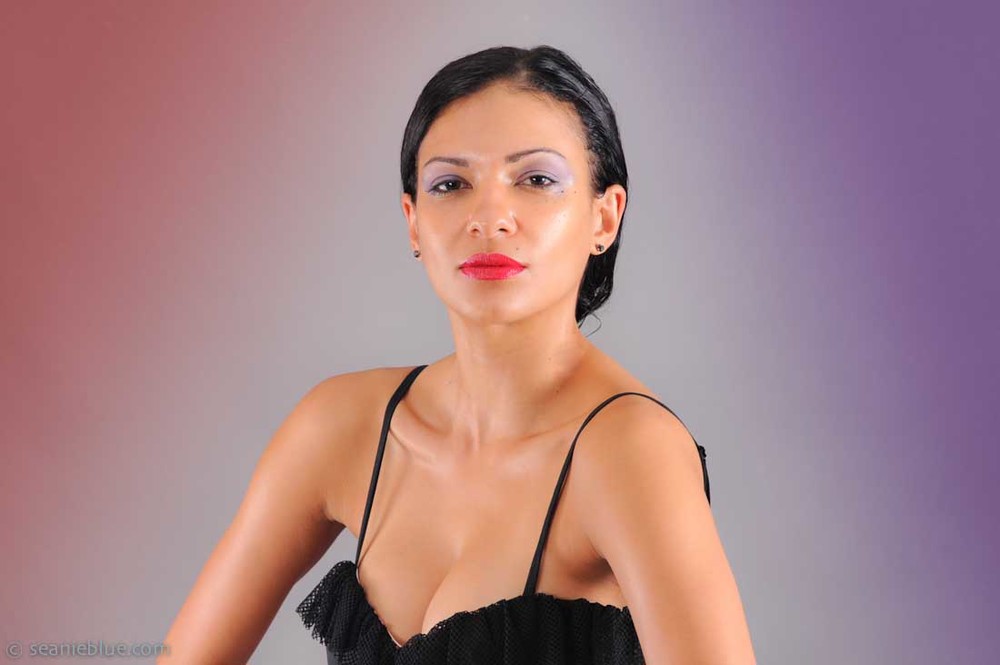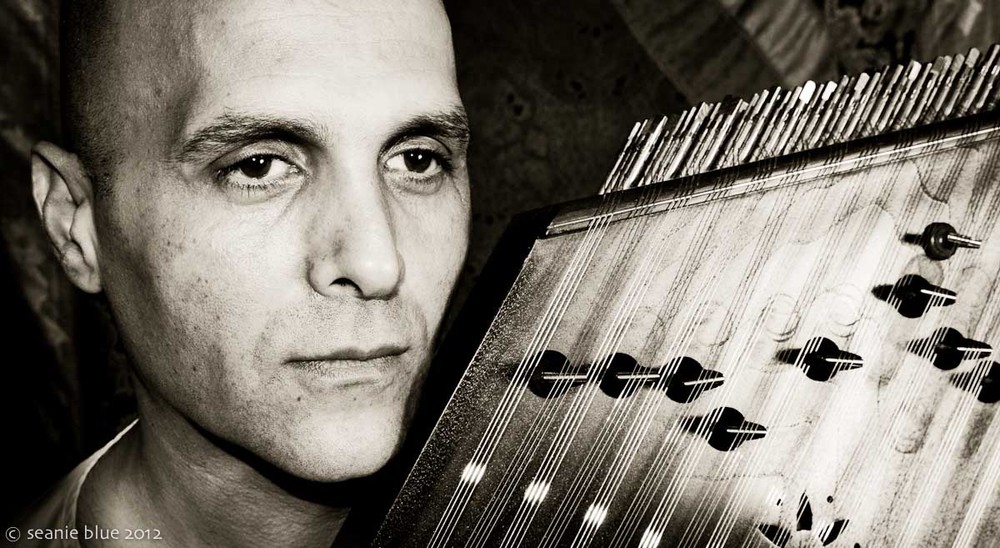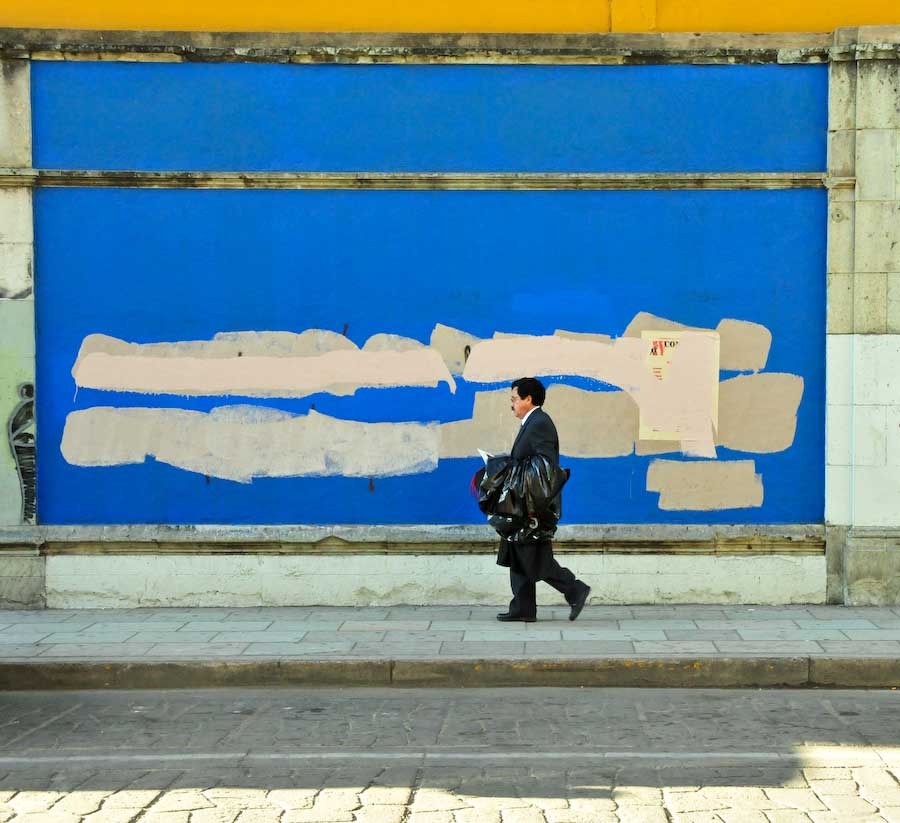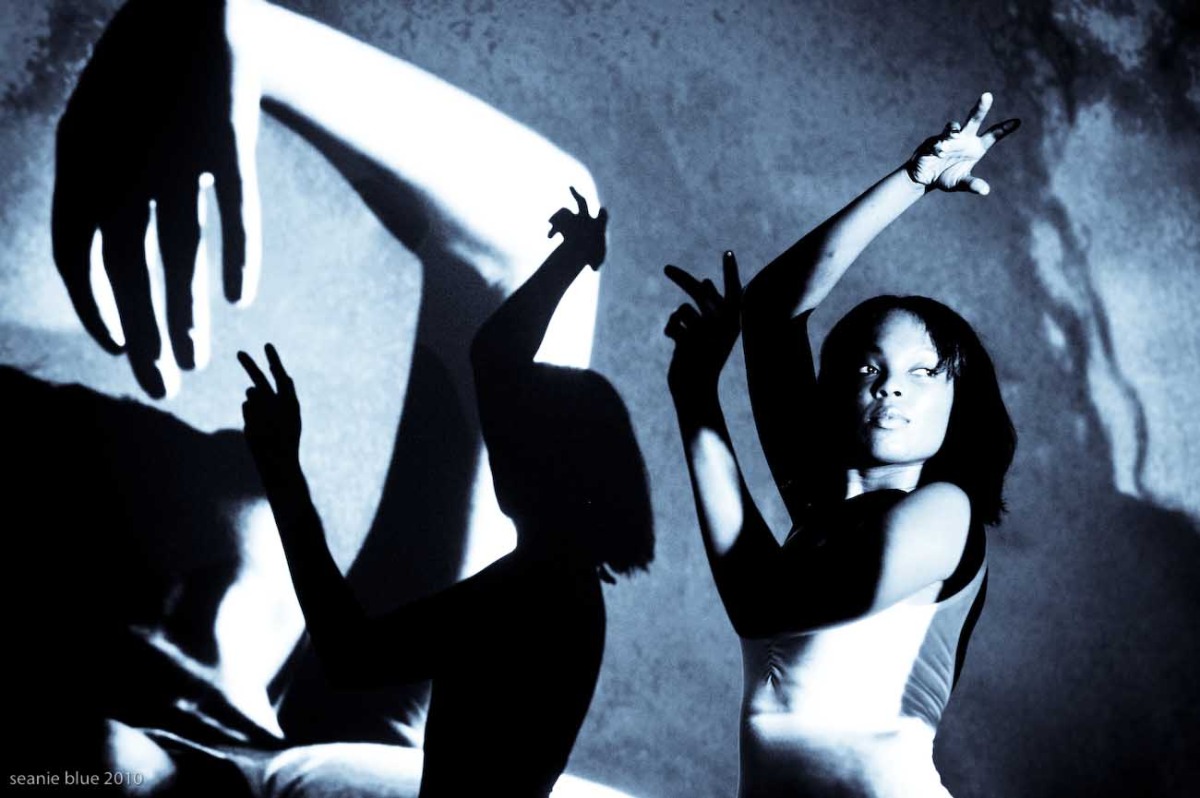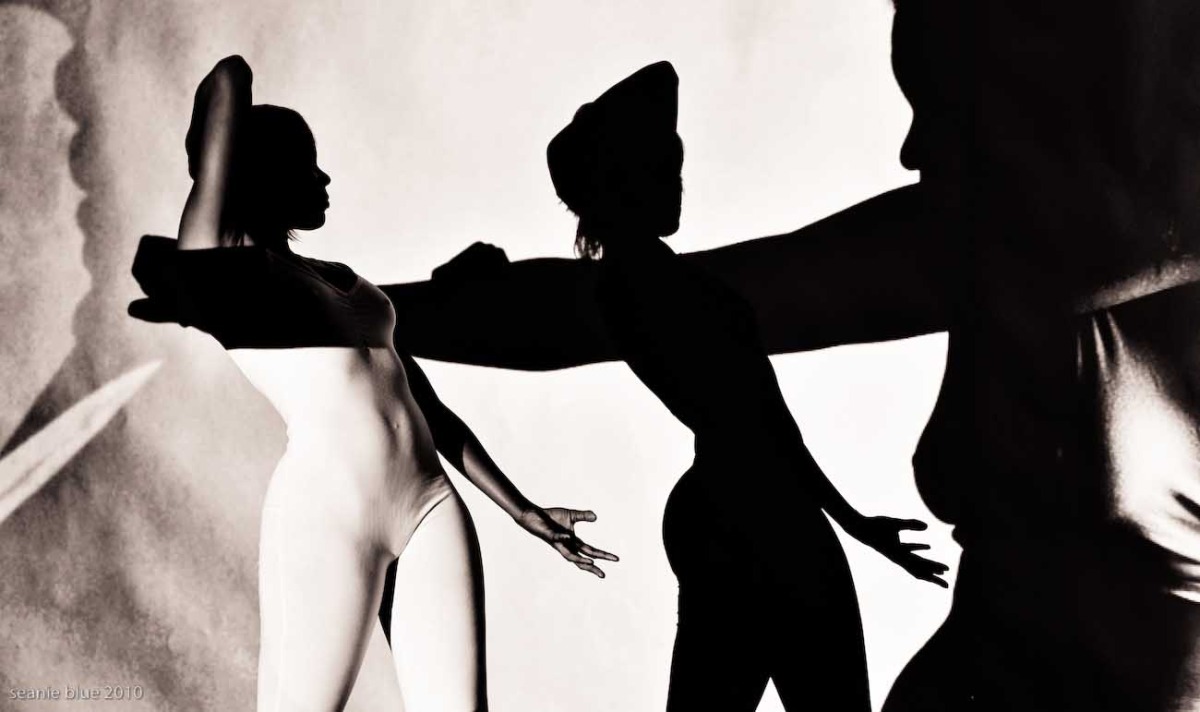 Nu • NACKT •DESNUDA •naakt • عري • Nahý • 裸体的 • 全裸
Sean is editing a feature movie "Luminous Nude: A Guide for Old Fucks with Cameras." The movie is at 63 minutes as of June 1st, with a target running time of around 90 minutes, and will be playing at film festivals around the world next winter. At first glance, the movie is a humorous look at the interactions between the old men who buy new cameras to become photographers and the young women who make a living posing nude for these hobbyists. The movie features many models from the odd website Model Mayhem and examines the role of the nude in art history as well as the reasons for male fascination with naked young women. An excerpt from the movie will be posted here soon.
The great grand niece of the famed author is one of the most enigmatic models to walk Madison Avenue. She's dropped out now, disappeared, and was last seen in the Serengeti on a rescue mission for elephants. Raised in the deep south away from the glamour of her family's reputation, Ava escaped to Manhattan whiles she was in high school. She posed for a series of nude shots for an eBook by Sean about the deteriorating infrastructure of American roads and bridges. The eBook is due out on Amazon soon.
The Nude in the Art Museum
Chantal Foix walks into a museum to look at a Monet, and is noticed by a photographer.. They meet, and she begins to pose for him in the basement of the museum, where he works. An eBook or a short iTunes movie, so far this is still an idea.
Dasha U. as Brigitte Bardot
This is a first draft of the first three scenes of the 31 scenes in Seanie Blue's essay on the sexual revolution in the United States. All of the material in this short was captured in one day in Timonium, Maryland, and edited in one 10-hour session at Wonder 101. Music is by Blue and Fox. Written by Blue, starring Dasha U., produced by Seanie Blue, Sandra Bishop and Dasha U.
NU • NAak •nuda •NAAKT • عري • hubad •tazi • nakin
အဝတ်မပါသော • ALASTI • HUBO • ЖЫЛАҢАЧ • নগ্ন • GBA ỌTỌ • NUDO
Shooting art . . .
Sean has been shooting objets d'art for more than a decade for a variety of clients or for his own projects. He's also made a point of shooting collections of work for artists, often with the artists in the picture, and has spent a great deal of time in museums shooting artworks both known and obscure.
. . . and commerce
From airplanes to pet products to leather goods to lamps and dancing shoes, Sean has shot for a wide array of clients in his studio or on location. Stills, videos, promo pieces, Sean makes each client's needs a small creative process which hopefully can be seen as its own art piece.
Blue shoots furnishings and larger items in studio
Shooting Products with Seanie Blue
Sean uses Nikon full frame cameras, both a D810 or D800. These are state of the art cameras that are compared to medium format set-ups of a decade ago. He uses more than 20 lenses, some of them vintage, to achieve a variety of looks: pop art colorful, or catalog ready neutral, or collection items aged or distressed. Sean has a variety of LED and strobe lights, both for the field or for studio.
Sean's Rate
Two hour minimum is $140. Hourly rate is $50. Half day is $185. Full day is $325.
From airplanes to pet products to leather color swatches to salsa shoes, sean shoots everything!